Whether local or abroad, missions is something that we have become passionate about. There are countless people in this world who are in desperate need of food, clothing and shelter. Above these necessities of life, there is a great need for the Good News of God's abounding love to be brought to all people everywhere. Help us reach out to those who truly are in need of Life.
Here are a few missions ministries that we are involved in.
Supported ministries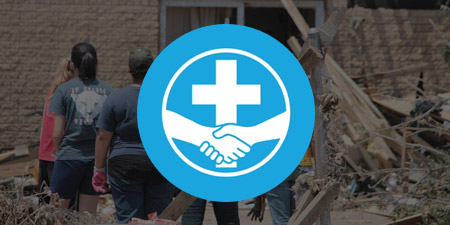 MENNONITE DISASTER SERVICE
Mennonite Disaster Service is a volunteer network of Anabaptist churches that responds in Christian love to those affected by disasters in Canada and the United States.
While the main focus is on clean up, repair and rebuilding homes, this service touches lives and nurtures hope, faith and wholeness.
Opportunities for Service
Accompany a team on a trip to work for disaster relief.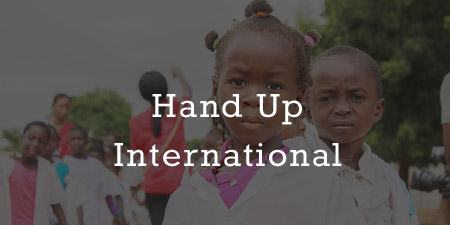 HAND-Up seeks to demonstrate the love of Jesus to the people of Haiti through service, generosity and encouragement.
We work under the direction of the Haitian church and community leaders to edify the church, educate the children and build up the community at large.
We seek to build much-needed infrastructure to enable ministries to work effectively.
Opportunities for Service
Participate in fundraisers
Visit Haiti during annual trip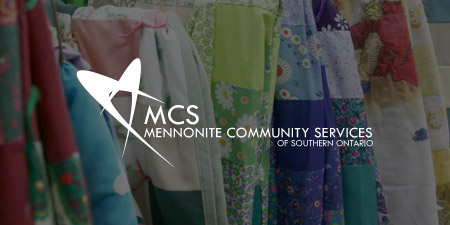 MENNONITE COMMUNITY SERVICES
MCS is the social arm of several Anabaptist churches in the Aylmer and surrounding area. The mission of MCS is to provide leadership and empowerment by promoting integration and inclusion of our diverse communities, and serving the broader community in partnership with local agencies, businesses, and churches in response to the needs of all.
Opportunities for Service
Volunteer drivers and Thrift Store clerks
Planners and workers at the fundraiser auction **
the last Saturday in June **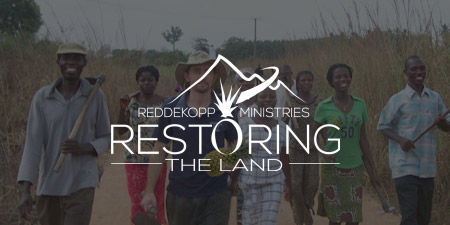 Jake and Katherine were called to seek the well-being of the Ghanaian people and to pray to the Lord on their behalf (Jer. 29:7). Their ministry building, My Father's House, provides is the center for weekly worship and fellowship as well as discipleship training.
In more than a decade, they have addressed infant mortality, food insecurity, and ineffective farming practices through their faithful ministry.
Opportunities for Service
Packing Shoe boxes for children
Visit Ghana!
Connect with them on behalf of SMC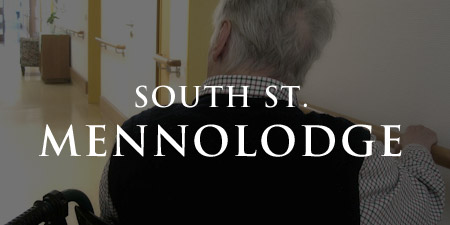 Representatives from SMC sit on the board of directors for the 2 geared-to-income housing complexes in Aylmer: Menno Lodge (seniors) & Elkview Gardens (families). Five local churches comprise the board, and their aim is to maintain housing as a valuable resource for Elgin county, and to hopefully expand this project into additional support services.
SMC also participates in hosting Church services at MennoLodge on Monday nights for residents
Opportunities for Service
Monday night Church services at Menno Lodge
Organize activities for children, youth, men, women, or families at Elkview Gardens