Our age groups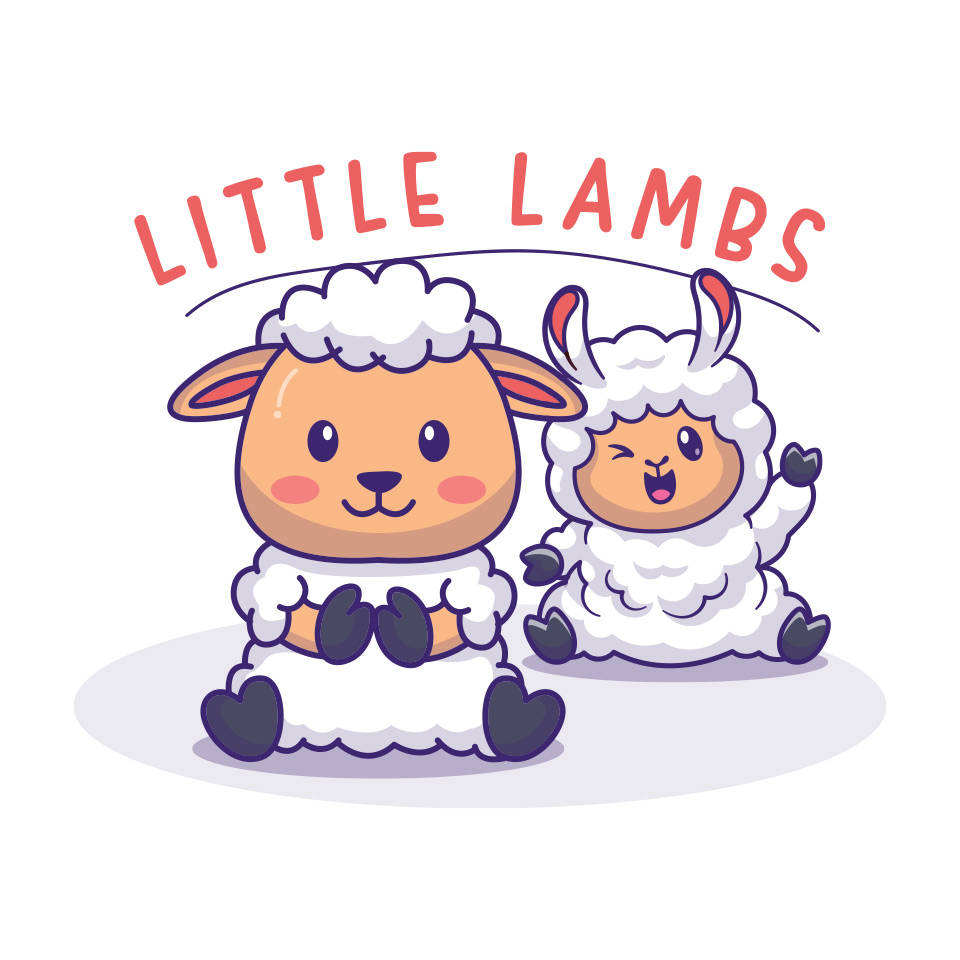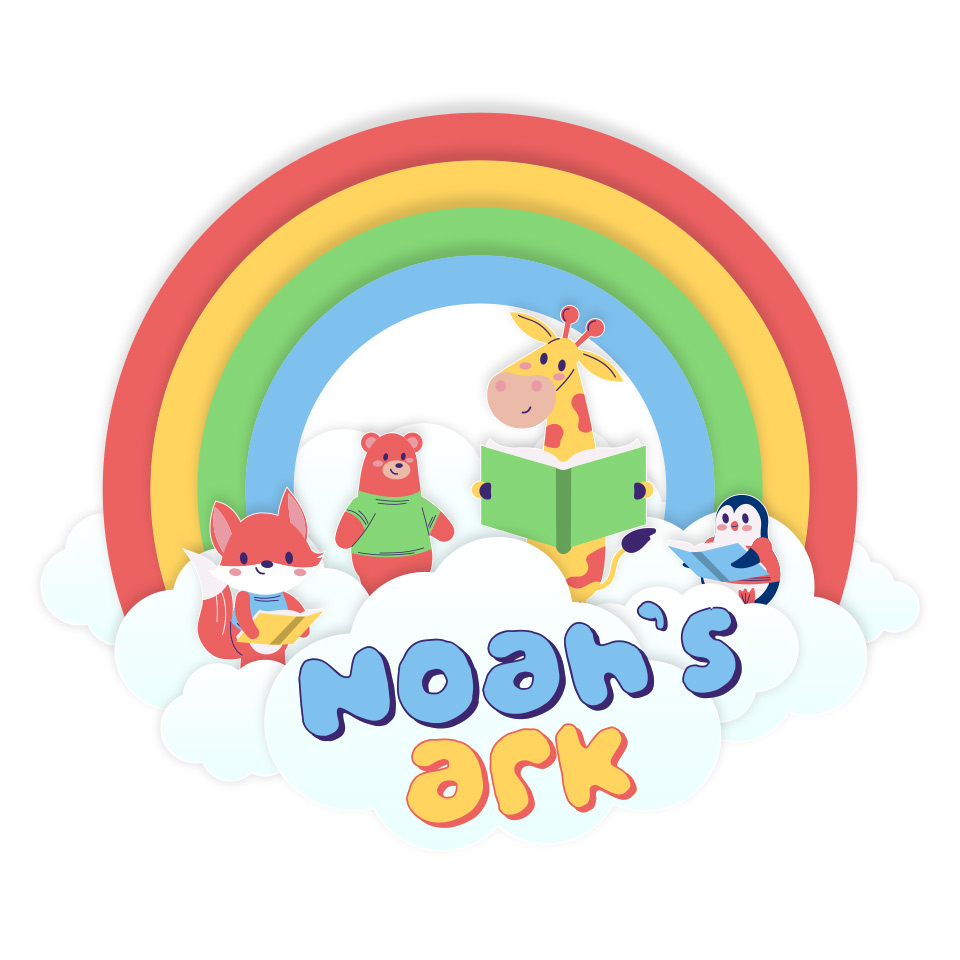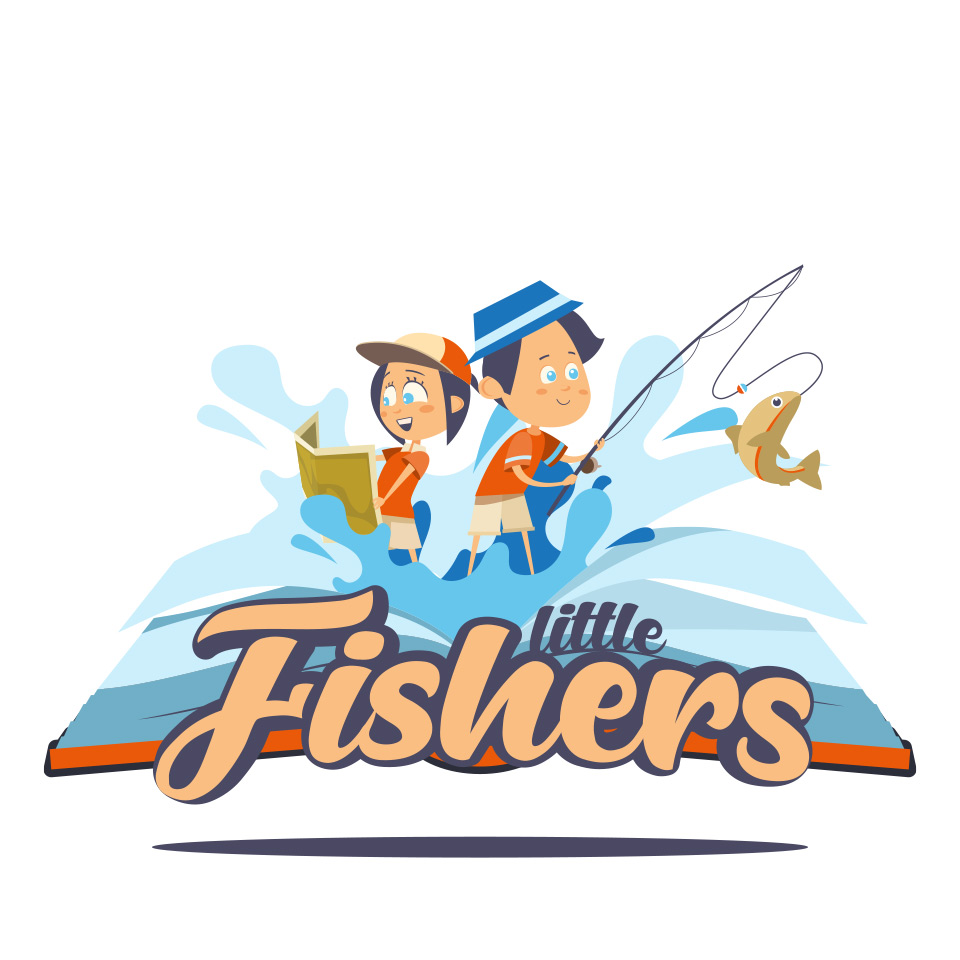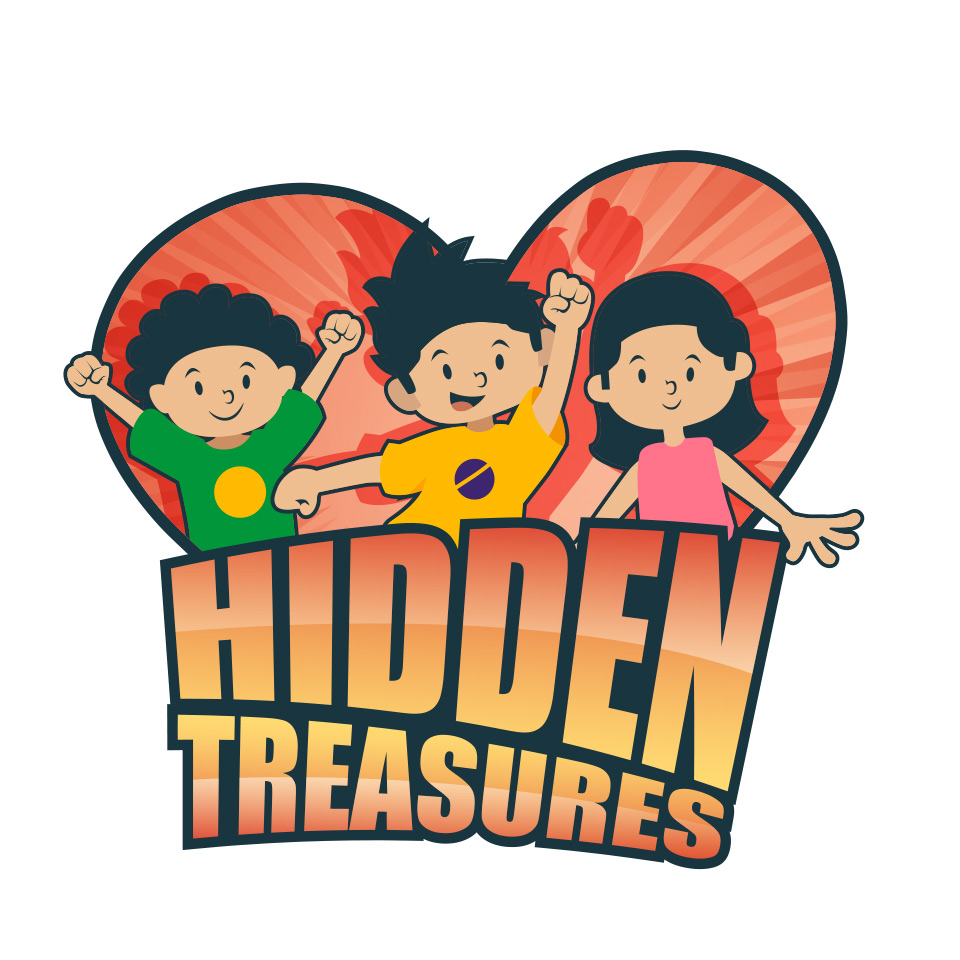 Hidden Treasures
Ages 8-9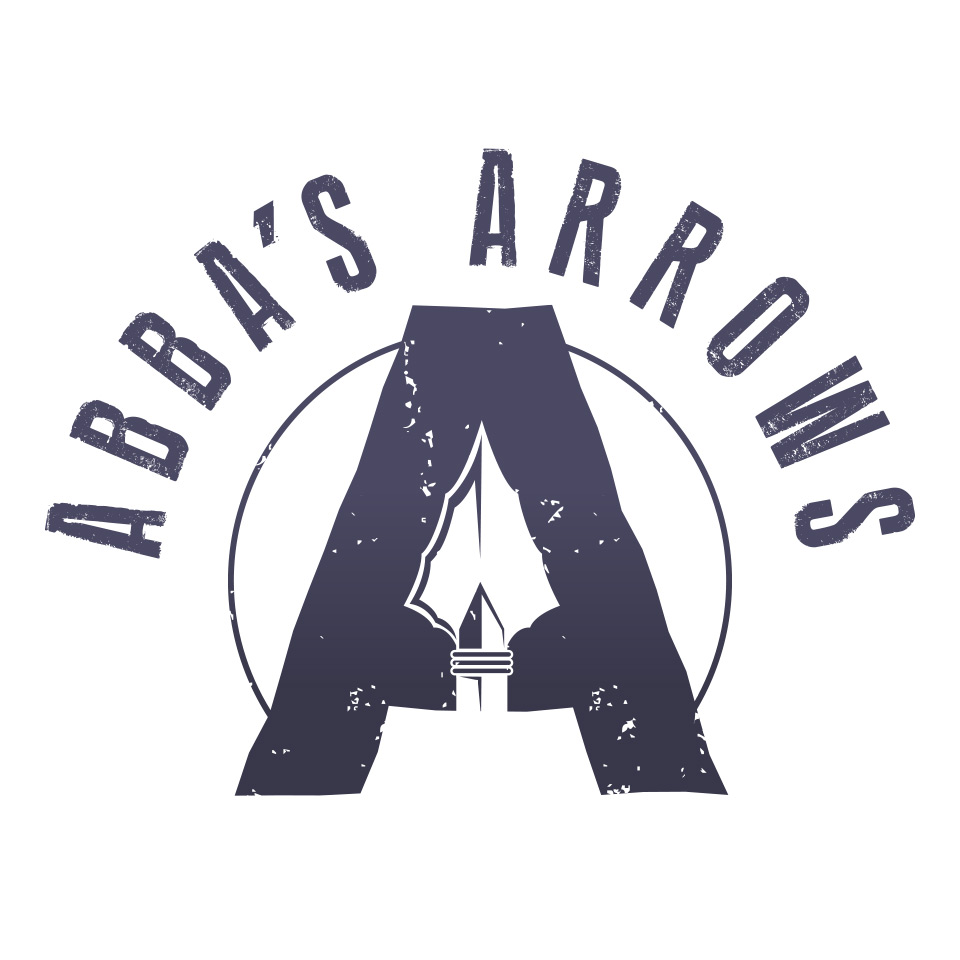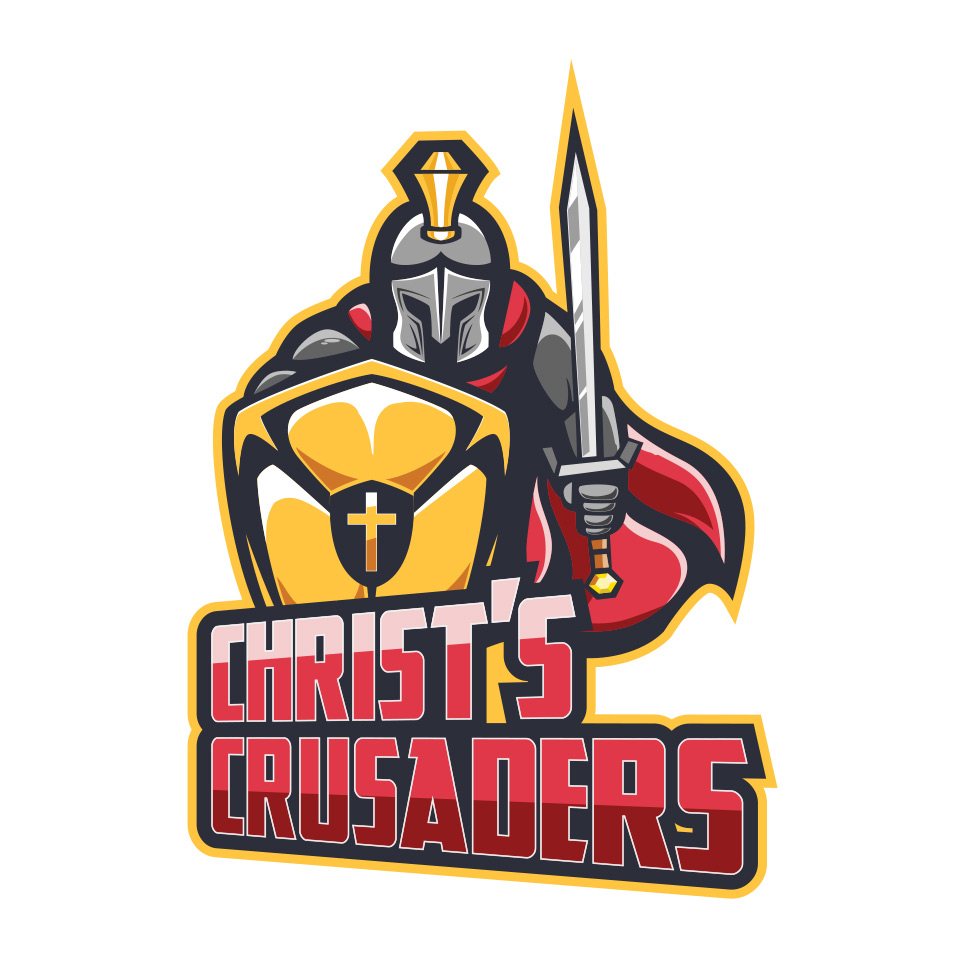 Christ's Crusaders
Ages 13-15
Sunday mornings
Sunday school starts the same time as church Sunday mornings (9:30am & 11:00am) and runs from mid September to mid June every year. We gather in the dining hall each Sunday morning for opening worship and prayer before we all go back to our classes to do the study.
The curriculum
The Sunday school uses the Answers Bible Curriculum from Answers in Genesis to do our studies. Because we take a 3 month summer break, it is a 4 year program that goes through the bible in chronological order. It provides a thorough understanding of the authority and primary teachings of scripture. We try to have two teachers for each class so they can rotate on/off duty every other Sunday, they are given a teacher's guide which explains exactly what to do and teach during class.
Registration
Registration for volunteer teachers, helpers and students runs each Sunday morning in August. Registration for students is only required for new students and address changes.
Sunday school board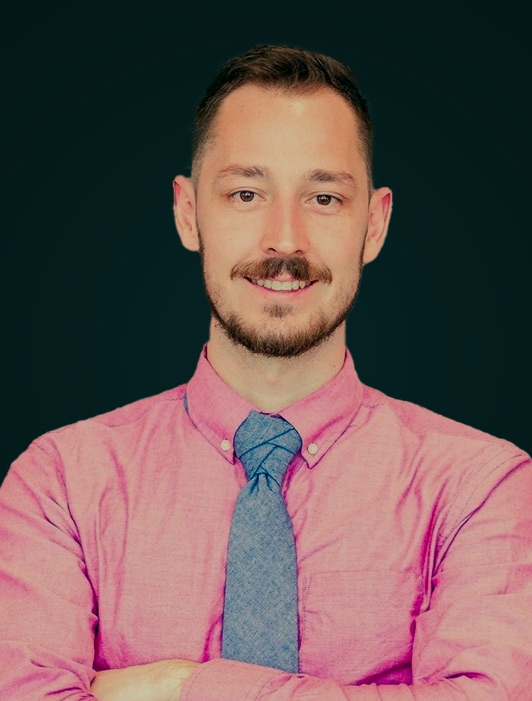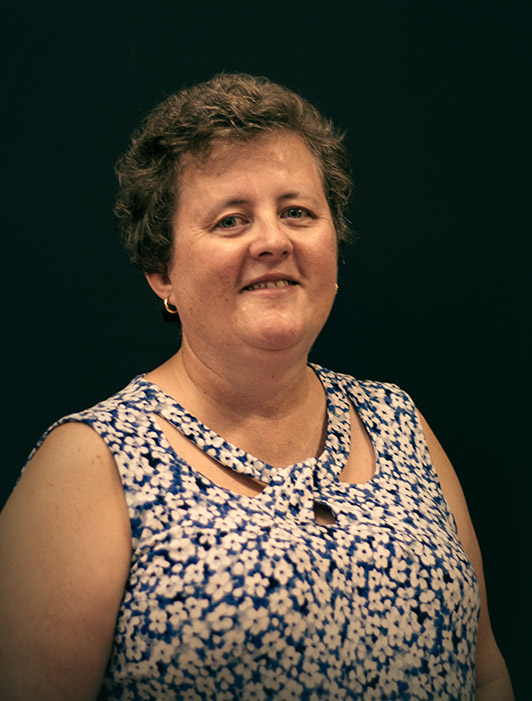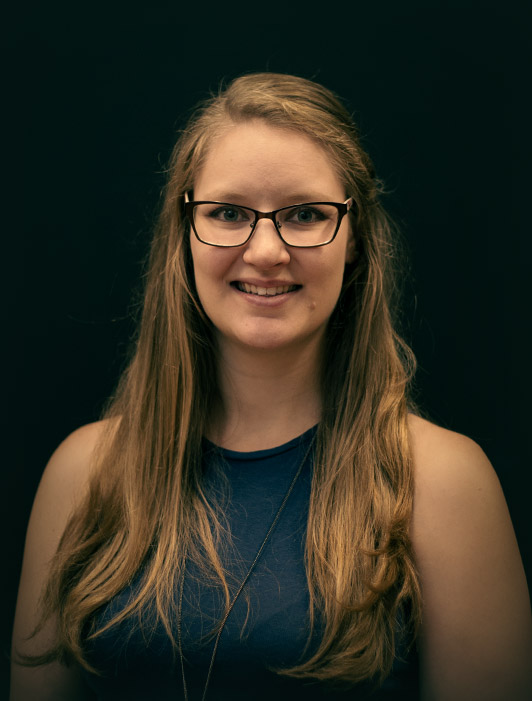 Hilda Wall
Curriculum Coordinator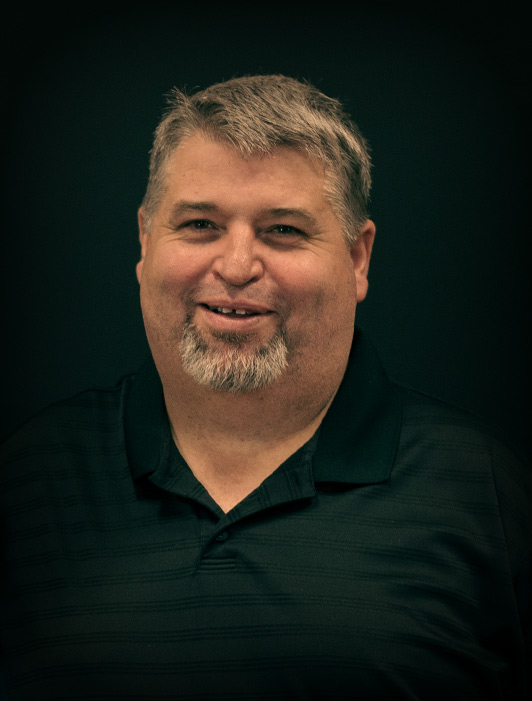 Pete Penner
Sponsorship Coordinator