Now That Faith Has Come Bible Study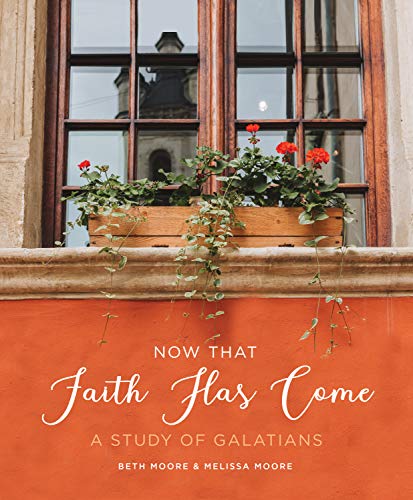 Join us in a study through the book of Galatians starting September 28 which will be running for 6 weeks.
These studies will be held at the church, every Tuesday at 7pm where a video will be watched and small group discussions will be held.
Videos will be posted on the website after each session for anyone to access if they can't make it to the studies in person.
Study books can be purchased at a Christian bookstore or at Amazon.
Please contact Susie Wall for any further details at 519-859-2916.